news road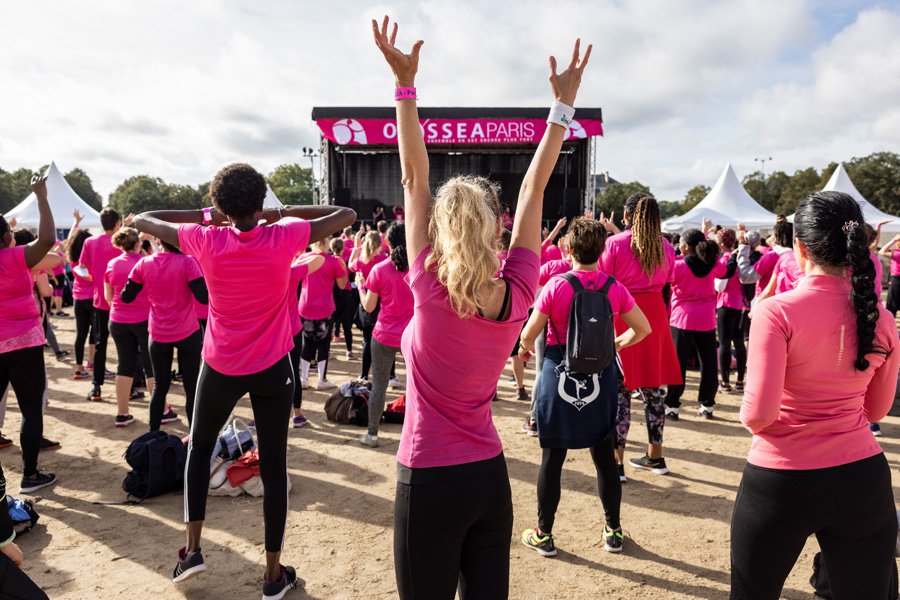 Running is not just about performance. This is what many runners proved again during this pink October weekend. In 2022, this year, Odysséa Paris raised €605,000 for breast cancer research.
Odysséa Paris 2022: €605,000 for breast cancer research
Every year, the Odysséa association organizes events to raise funds for breast cancer research. During these 20 years this year, there are 10 races on the program. Distributed throughout the year, some of them have already taken place: Val d'Isère, Nantes, Toulouse, Chambéry, Bayonne and Dijon.
This weekend, the race took place in the capital (10 km in the Parc de Vincennes) and several thousand runners gathered. They were 34,000. Some face-to-face, others online. Thanks to donations, 605,000 euros were raised for Odysséa Paris 2022. This is a new record. Last year, the 20,000 participants traveled 116,500 kilometers and a donation of €507,044 was collected.
The association is organizing two more races this year: Cannes on October 23 and Reunion on November 5 and 6.
Sports and breast cancer
Breast cancer research is a leading cause. Every year, this disease affects nearly 60,000 women and 12,000 die. If the number is falling thanks to increased screening, breast cancer research is also to blame.
Sports can be a great help in healing. The most concrete example is the case of Anaïs Quemener who has a string of race podiums at different distances. The high level is of course not mandatory. "More active women would thus have a 20% lower risk of developing breast cancer than less active women," says the Curie Institute. It also states that 3 hours of physical activity a week reduces the risk of recurrence by 20%. And that rises to 50% above 9.
Killian Tanguy – photo: Odysséa Paris